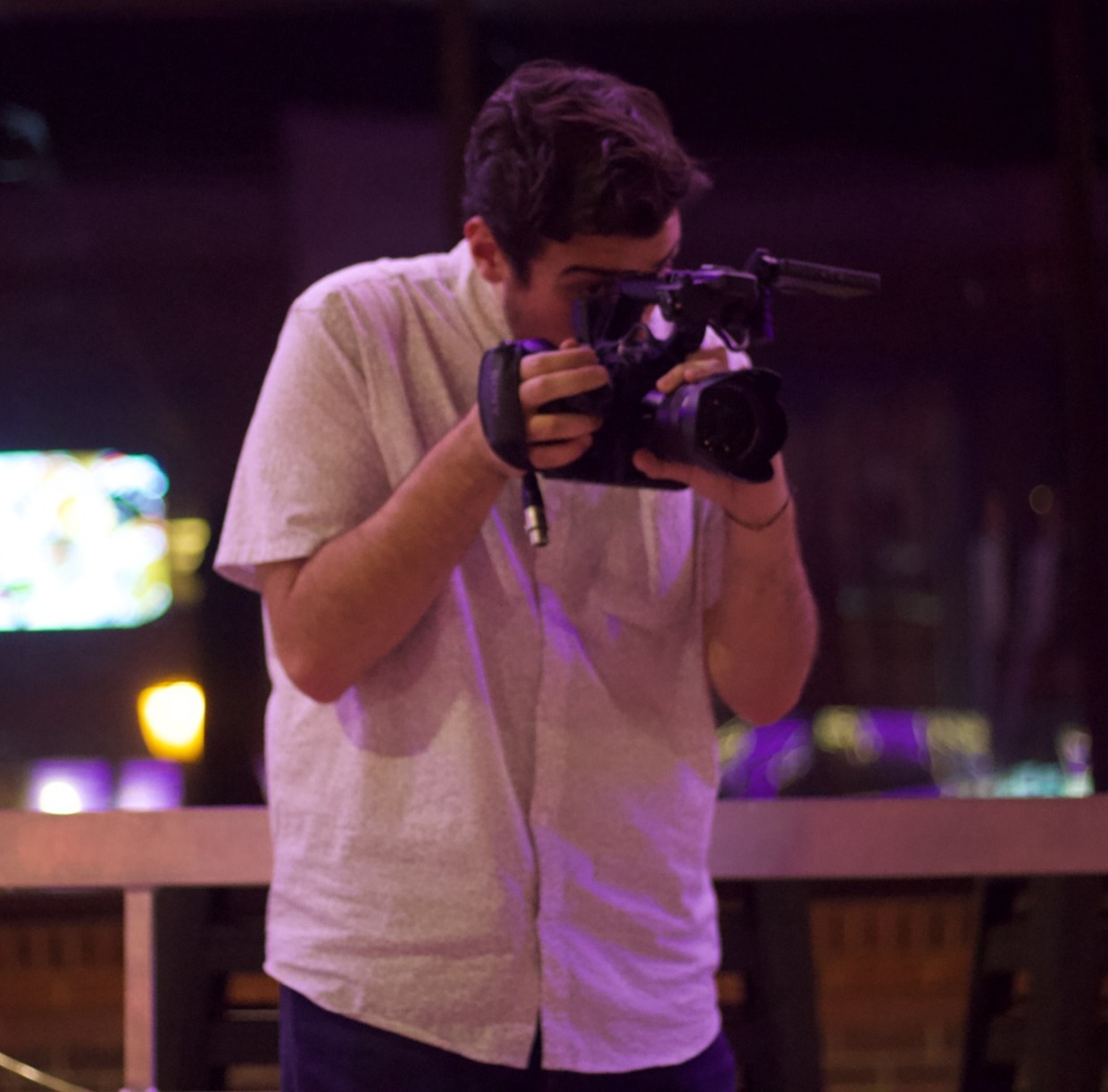 About Me
Ambitious. Passionate. Innovative.
Shane Palma is a Swiss Army knife in the world of digital journalism.
With over three years of work across various newsrooms, Shane has gained knowledge and experience from some of the industry's best minds.

His latest project is a documentary film titled "¡Què Linda Es Mi Vida!" which will premiere at Stronger Than Fiction Film Festival on May 12th.
With a bachelor's degree in journalism from the University of Missouri, Shane hopes to apply himself to your company's social media or digital production team