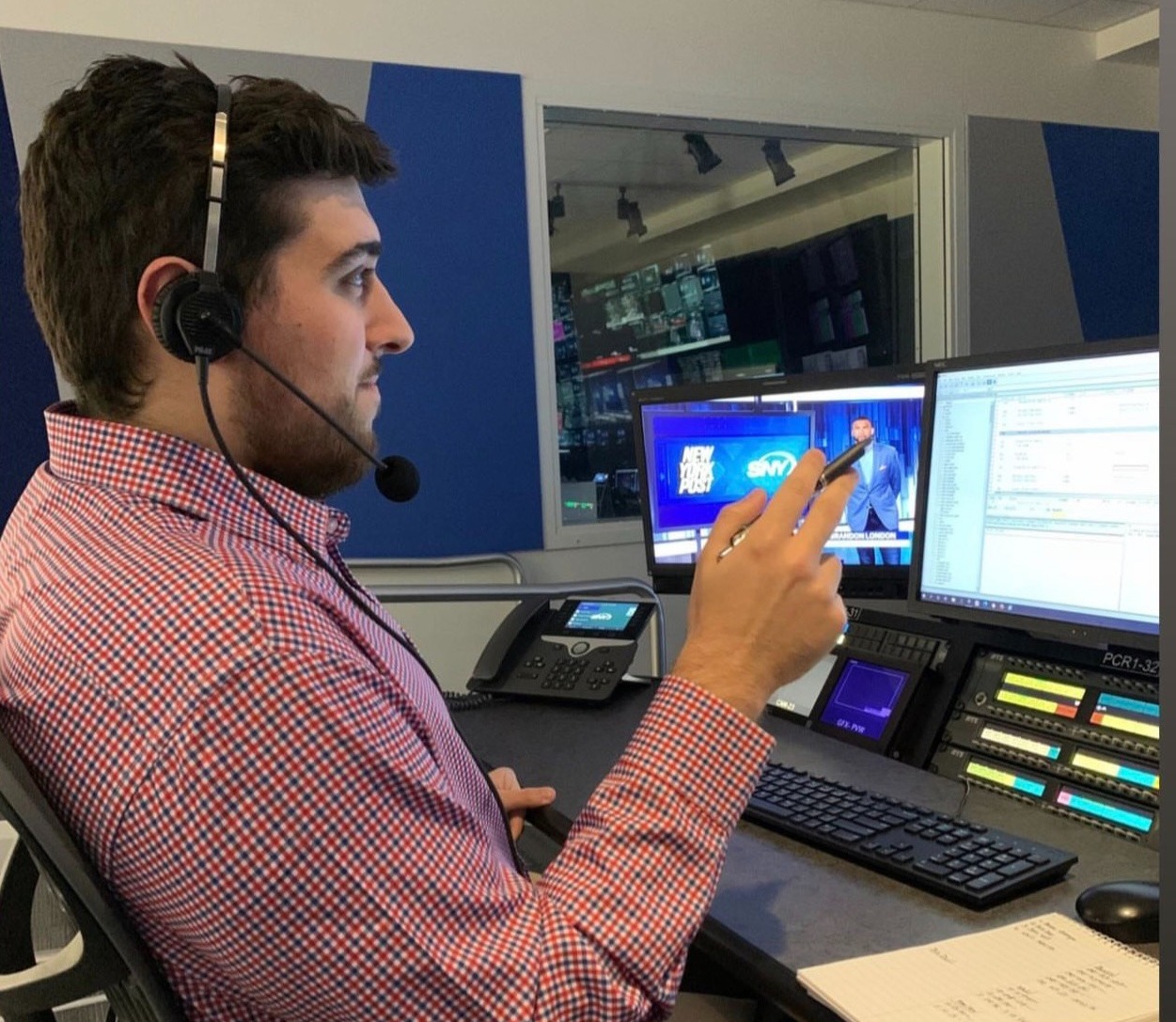 My Role
During Summer 2022, I worked with the New York Post and SNY (SportsNet New York) as a Sports Video Production Intern. These were some of my key responsibilities:
Produced "This Week in NY Sports History" daily videos.
Wrote scripts for New York sports video segments.
Pitched sports stories for production using Parsley analytics.
Produced, directed & edited "New York Minute" for social channels.
Increased company social media presence & engagement through Instagram Reels, Tik Toks & YouTube Shorts.
Interviews
A collection of interviews done with professional athletes that were produced and edited by me.

Fantasy Football
Fantasy football analysis videos that were written, produced, and edited by me.

Social Media
Produced, directed & edited "Empire Statement" shorts for New York Post's social media.