The Daily Dropkick is my personal wrestling news brand that started just two months ago. The project continues to expand and can currently be found on Tik Tok as well as Instagram.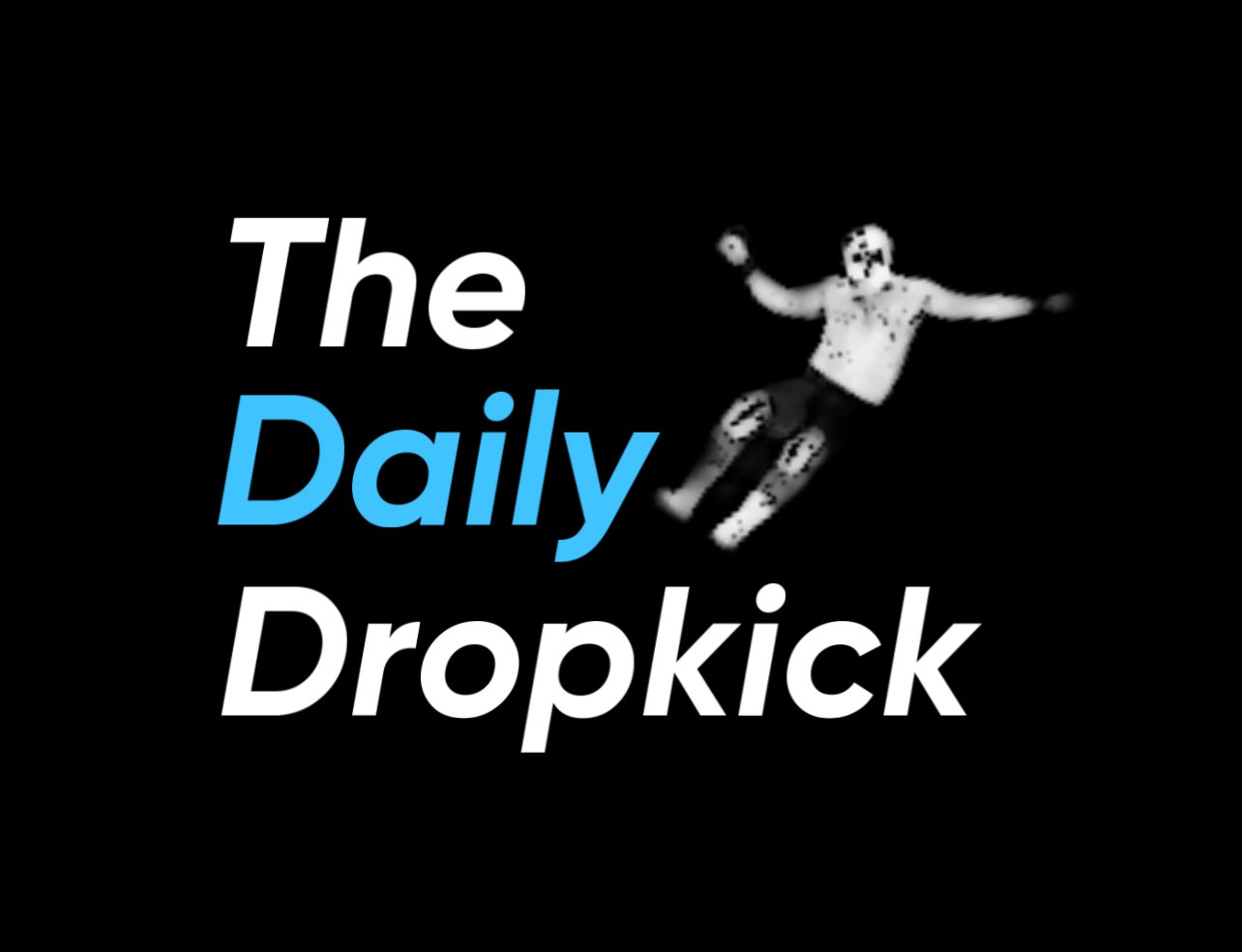 Tik Tok
Since its inception on January 3rd, 2023, The Daily Dropkick has amassed over 2.5 million video views, 160,000+ likes, 25,000 profile views, and over 4,000 followers. Each video includes a custom made thumbnail to attract viewers and maintain consistent presentation. Videos are written, produced, and edited by me.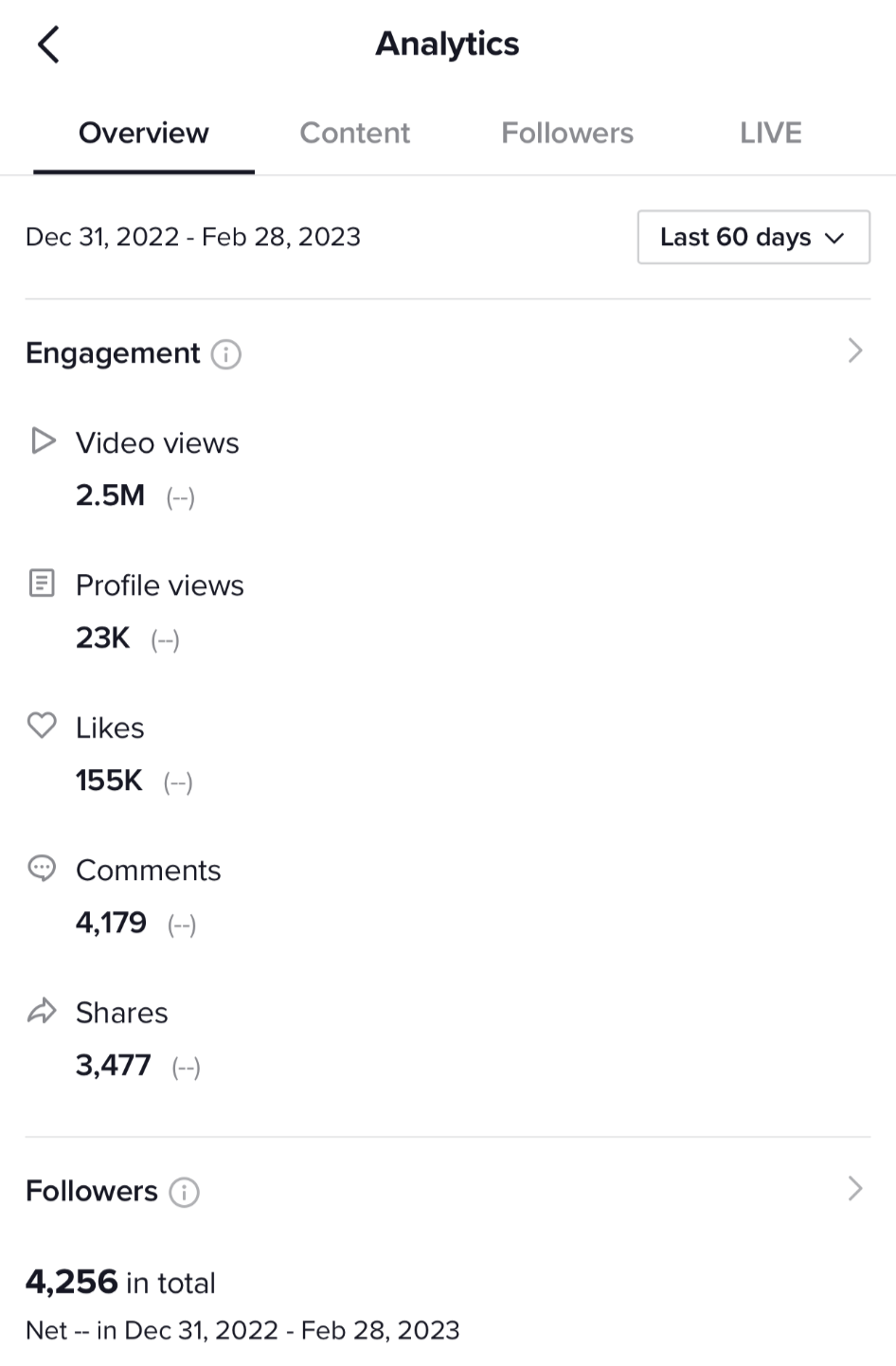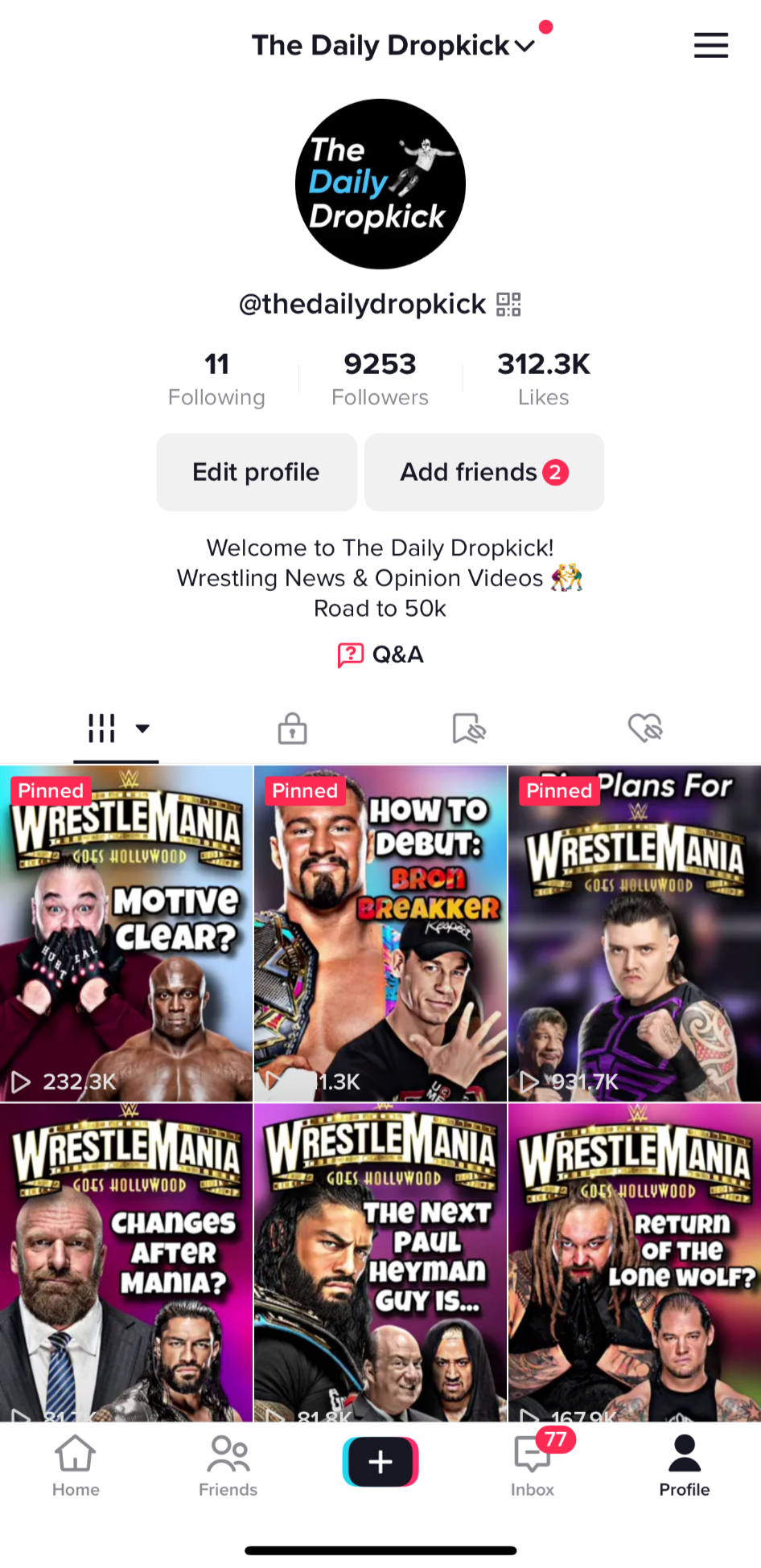 Instagram
Instagram Reels is a great way to reach a wider audience on the platform. Picking the right music, engaging with comments and crafting the perfect caption can help to kickstart any brand's following regardless of the initial size. While the growth is not as rapid as other social media sites, Instagram is a great tool to utilize.